Sonshine and Broccoli is a Canadian children's musical duo recognized for their energetic and engaging performances. They specialize in creating catchy pop tunes that are fun, educational and highly interactive. Their music style is a unique mix of different genres, incorporating pop, rock, jazz, country and even hip-hop into their songs.
With multiple albums under their belt, Sonshine and Broccoli bring a fresh, dynamic approach to family entertainment. Their goal is to foster a love of music in kids and encourage creative expression. With their inclusive and positive message, they have achieved success not only in Canada but also internationally.
Sonshine and Broccoli's music is lively and features relatable lyrics that resonate with both children and their parents. Their performances include interactive elements, such as sing-alongs and dance routines, making the experience more captivating for the audience. They have the innate ability to engage with kids and make their show a joyful, memorable experience.
Years Active: 2004 -

Search songs by Sonshine and Broccoli
Singles:
Songs: 1
Duration: 3 min.
Released: Jan 10, 2023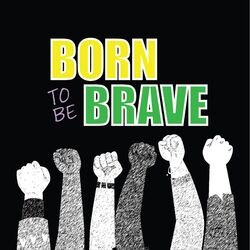 Songs: 1
Duration: 3 min.
Released: Oct 13, 2022
Songs: 1
Duration: 3 min.
Released: Oct 13, 2022